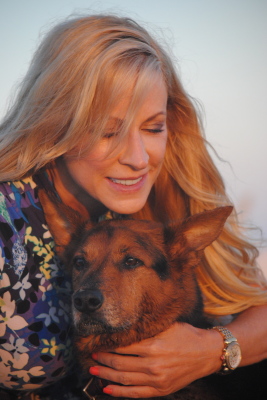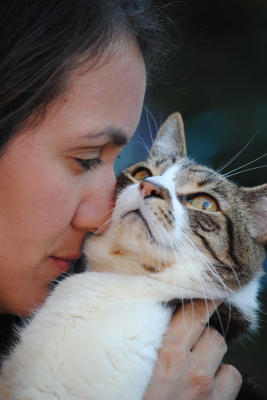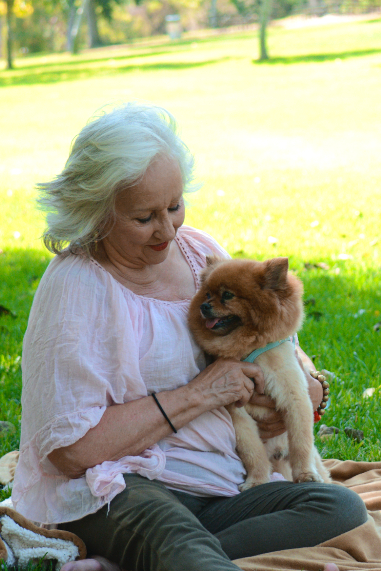 This is Mary and Dulce. Their love transdences space and time and has been the source of inspiration for many. This photo was taken when Dulce was battling cancer and she crossed the rainbow bridge two weeks later. Their love remains. 
This is Emily and her kitty Jack. This photo was taken a month before Jack's passing over the rainbow bridge. You can see the love in Emily, she knew their love and bond will remain forever even after Jack is no longer here in physical form.
This is Avril and Wolfie. Avril is 77, Wolfie is 14. Avrils' husband passed away 2-month before this photo was taken. Avril was devastated and can only find comfort in her furry companion. The love and serenity we find in our pets are beyond form and transcends time.